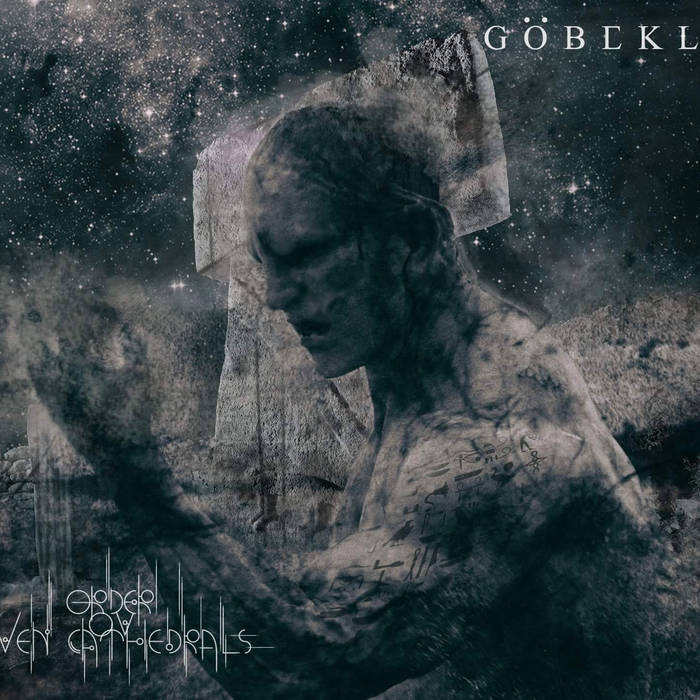 These mysterious Italians do not hang about, with their new record 'Göbekli Tepe' coming out only a year after last year's debut 'The Discontinuity's Interlude'. Order ov Riven Cathedral's spiralling death metal is a creation of the stranger forces in our universe, and beyond. It is out now and available through the band's Bandcamp.
Massive waves of blastbeats underpin a cacophonous assault of huge roars and technical death metal insanity. 'Worship ov Abduction' is like a howling gale of death metal, and like fellow countrymen Hour of Penance brings you to the very edge of death metal heaviness. It is relentless, battering extremity in the most crushing form. But Order ov Riven Cathedrals also take notes from the likes of Fleshgod Apocalypse and thread orchestral grandeur and atmospheric ambience throughout. The likes of 'Glorification ov the Divine Fallout' and the stunning 'From Neptune to Assyria' show how death metal can be both devastatingly brutal and soaring with majestic melodies.
This record is a revelation of where extreme music can take you, both to the depths of deathly abysses and the heights of wondrous grandiosity. 'Göbekli Tepe' is an album of staggering musicianship, guttural vocals and a powerful sense of drama. Order ov Riven Cathedrals are a band of stunning potential, and each release continues to prove this.
https://orderovrivencathedrals.bandcamp.com/album/g-bekli-tepe