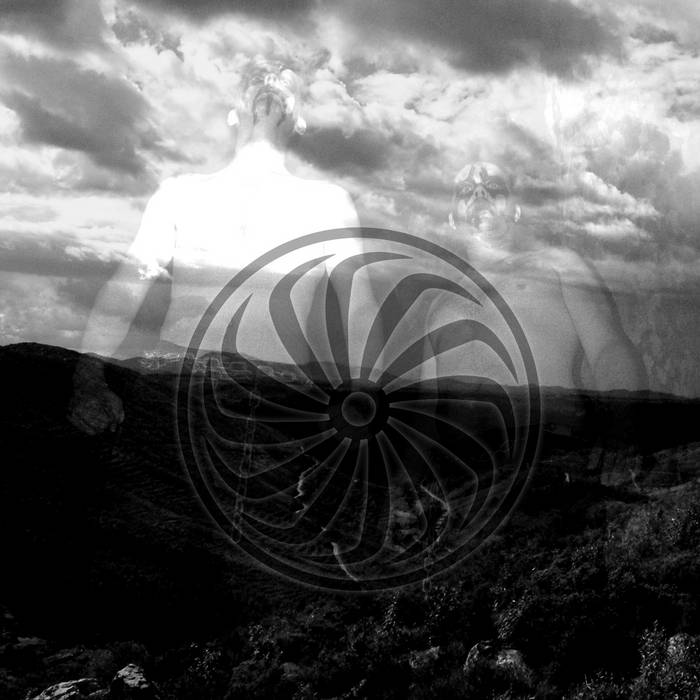 Hailing from sunny Portugal's renowned raw black metal scene, Cripta Oculta have unleashed their fourth dose of ravenous, blackened medicine for us to gorge ourselves upon. Out now on Signal Rex, prepare yourselves for 'Lost Memories', and the evil which is to come!
The haunting organ that leads 'Mistérios do Sangue' out from its blackened altar gives it a more authentic feeling of eldritch occultness than anything else could've. It builds the anticipation for what is to come, which is a blazing flow of fearsome rawness and lo-fi hatred. 'Uma Noite de Trevas' is harsh, abrasive but bleak and mournful in parts. It isn't just raw musically; like an emotional wound reopening, 'Lost Memories' drags you into an oppressive mire of depression and heartlessness. The hopeless shriek of 'A Dança do Fado Negro' personifies everything you can take from this ode to darkness, cold and endless death.
Drawing deep from pagan wells of raw pain and suffering, Cripta Oculta's black metal is a lonely, feral beast that snarls from abysses unknown. Signal Rex have brought Cripta Oculta to the surface of the shifting, murky underground and allowed their particular sound to be heard. Cold, harsh and utterly enthralling.
https://signalrex.bandcamp.com/album/s-t