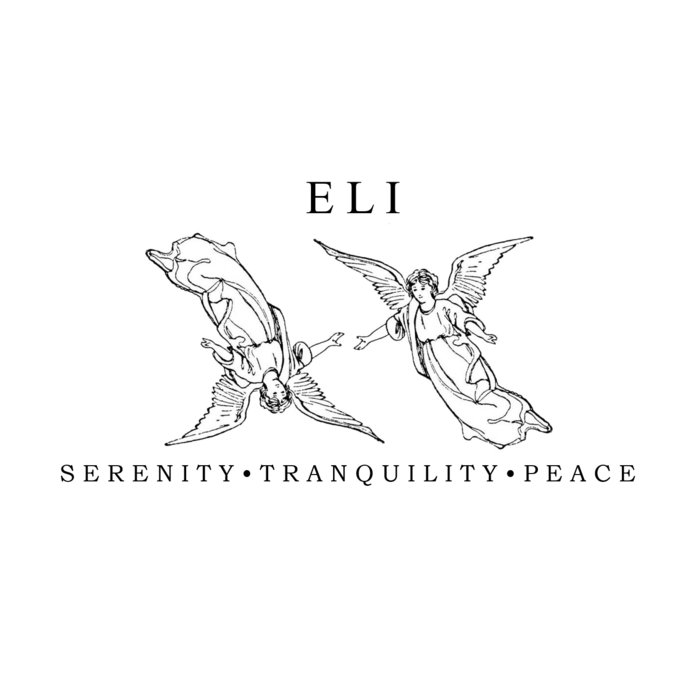 ELI are an avantgarde/experimental entity from Dean Weindling, one of the brains behind South Cumbrian black metallers Ulfarr. 'Serenity Tranquility Peace' is a much calmer and more ambient prospect, but still pulses with an eerie, melancholic vibe.
Opener 'Ego Death' leads with lonely piano and picked guitar, while a hypnotic thrum sits in the background. It builds and builds, notes getting more frantic until it crescendos into a chaotic finale. The eerie 'Melatonin' has whispering vocal samples, and a strange, skipping noise that ramps up the unsettling feeling. Like the key scene from a weird horror movie, it creates a midpoint moment of intensity, before moving to the huge 'A Conversation with the Divines'.
'A Conversation With the Divines' is a vast soundscape, with gloomy ethereal swells and flows. Like the ghostly sounds of clouds in the night sky, this feels like how we might communicate with those above. At twenty seven minutes long, the track could be seen as a bit of an endurance piece, but it comes together pretty well. What sounds like an old air raid siren breaks the gloom at 16 minutes, but fades again into the mysterious murk for another five minutes, then echoes out again.
'Serenity Tranquility Peace' is an album that, if you're really into dark ambient and soundscapes, will tick every box for you. It's eerie, almost unsettlingly sparse at points and has this hypnotic vibe that makes it seem like it goes by quicker. For me, it's great for a late night listen when I need some peace and contemplation time, but traditional Killchain fans may not go for it.
https://eli-uk.bandcamp.com/album/serenity-tranquility-peace